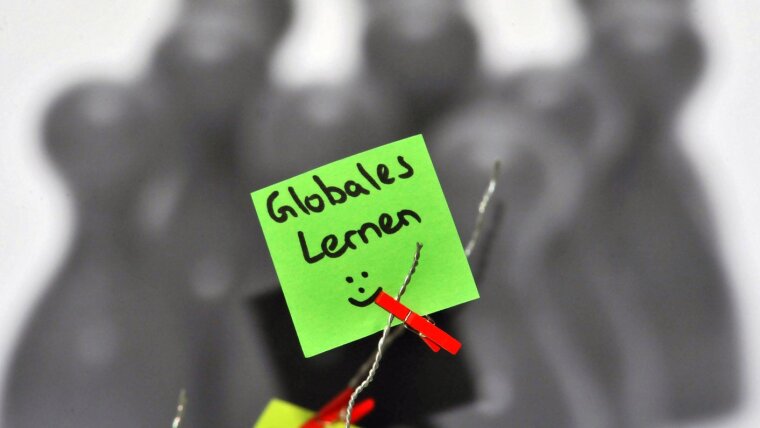 Languages and jurisprudence are closely interwoven. In addition, German law is increasingly influenced by European and international law. Learning foreign languages and maintaining international contacts are therefore now more than ever among the basic requirements for a successful career as a lawyer. We have long offered our students the opportunity to acquire these key qualifications during their legal studies. Our Law & Language Program is very successful and well accepted.
In addition, our international exchange programs offer the opportunity to learn foreign languages and foreign legal systems "on site". This is because we believe it is particularly important to combine the acquisition and consolidation of foreign language skills with an introduction to the legal and academic cultures of other countries. Within the framework of existing exchange programs, students can spend up to two semesters learning about the law of the host country. The time spent on such stays abroad is not counted towards the free attempt at the First State Exam, so that not only is studying abroad an academic and cultural enrichment, but it also does not interfere with regular studies.
The quality of this education has already been proven several times by the Law Faculty at the Philip C. Jessup Moot Court international law competition. Students of the Faculty regularly took first or second place in the national preliminary rounds, which qualify them for participation in the international final round in Washington D.C. Teams of students from all over the world compete against each other at the annual competition in the USA. The task of the Moot Court is to negotiate a hypothetical international law case in the best possible way. In spite of the tough competition, the team from the Faculty of Law also managed to achieve top positions in Washington D.C.
The Law Faculty was also able to establish itself in the largest and most renowned competition in the field of international sales law and commercial arbitration, the Willem C. Vis International Commercial Arbitration Moot. Here, our students have succeeded in recent years in asserting themselves against teams such as Harvard Law School, the National University of Singapore or the London School of Economics. The competition, which has been held since 1994, attracts more than 300 law schools from all over the world to Vienna every year. The declared aim of the Vis Moots is to promote the study of international commercial arbitration and international commercial law and to promote the settlement of commercial disputes by means of arbitration.